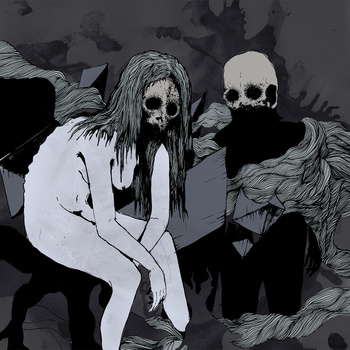 Chaos Records released o the 15th of july 2013 the the third and newest from Majestic Downfall : Three.
Majestic Downfall is a one-man death/doom metal band from Mexico. The band started in August 2006 with the idea to recapture the feeling of the 90s European doom metal scene, while mixing it with some more modern doom metal overtones. Full on depression and lifeless decay,  this album goes further down the path taken by 2011 highly praised The Blood Dance album.
This is a great album with fabulous death metal !!
Tracklist :
1.Nails 08:31
2.White Dark 09:52
3.Under Wings Of Shadows 06:42
4.Lifeless 08:01
5.Funeral Wings 08:01
6.Black Death Immaculate 07:47
7.Federica 04:57
[soundcloud url="https://api.soundcloud.com/tracks/99297644″ params="color=ff6600&auto_play=false&show_artwork=true" width="100%" height="166″ iframe="true" /]